Description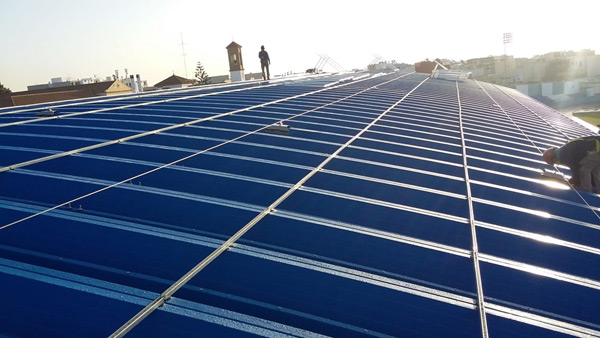 Both the curved and the flat roof solutions provide an optimal surface for the implantation of photovoltaic solar panels.
Do not hesitate to consult our Technical Department if you are interested in a self-supporting roof with photovoltaic panels.
For more information on self-supporting roofing with photovoltaic panels, consult our Marketing Department.