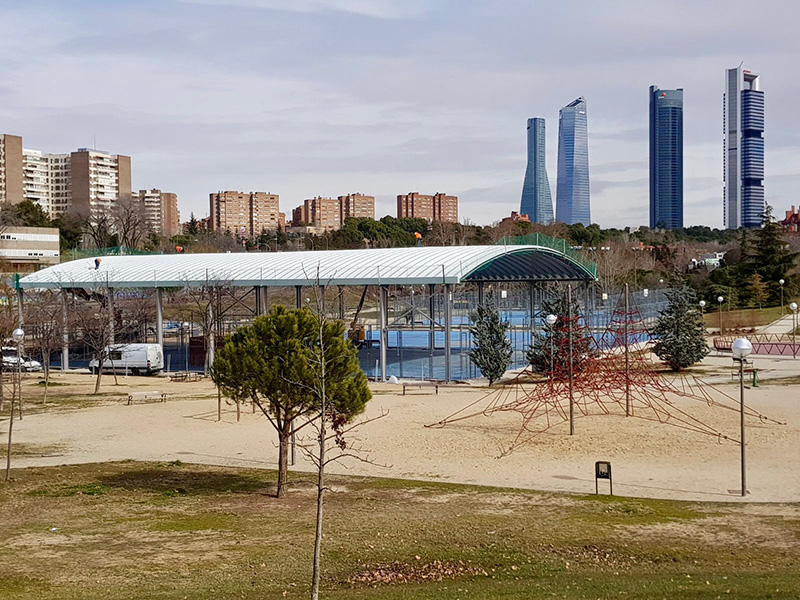 APIMET is a company dedicated to metal construction, specializing in the design, manufacture and installation of self-supporting metal roofing.
APIMET are a team with three decades of experience in metal roofing construction projects.
APIMET specifically tailor each project to ensure the needs of each individual customer are achieved.
APIMET methodology offers integrated solutions for any type of roofing project.
---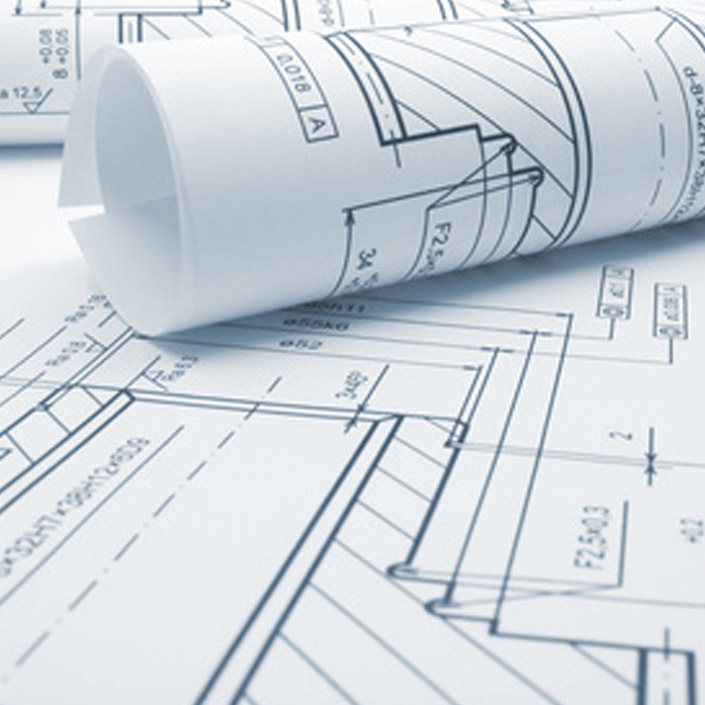 PROJECT
From simple advice to full project implementation work (calculations, drawings and construction details of foundation, structure and roof).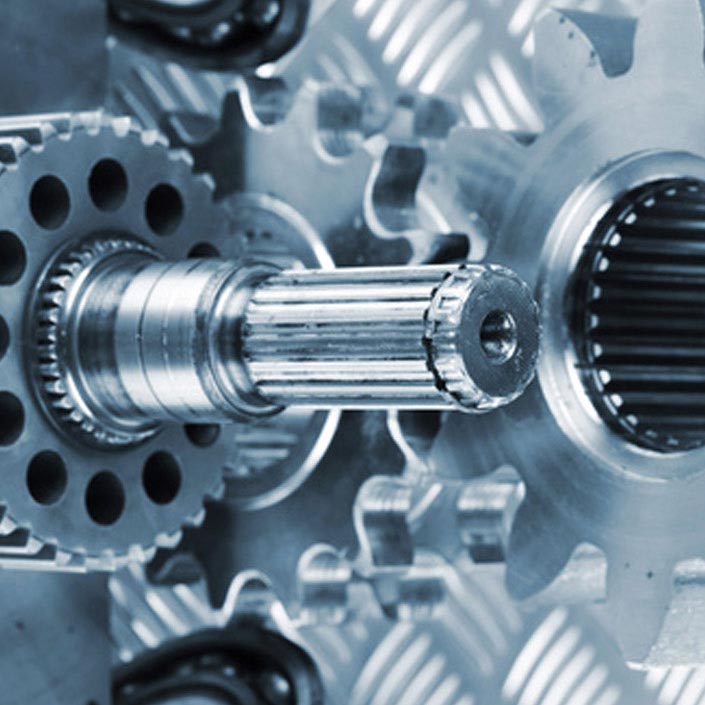 MANUFACTURE
APIMET features latest technology machinery and manufactures its own metal profiles, and so improve delivery times and quality of services.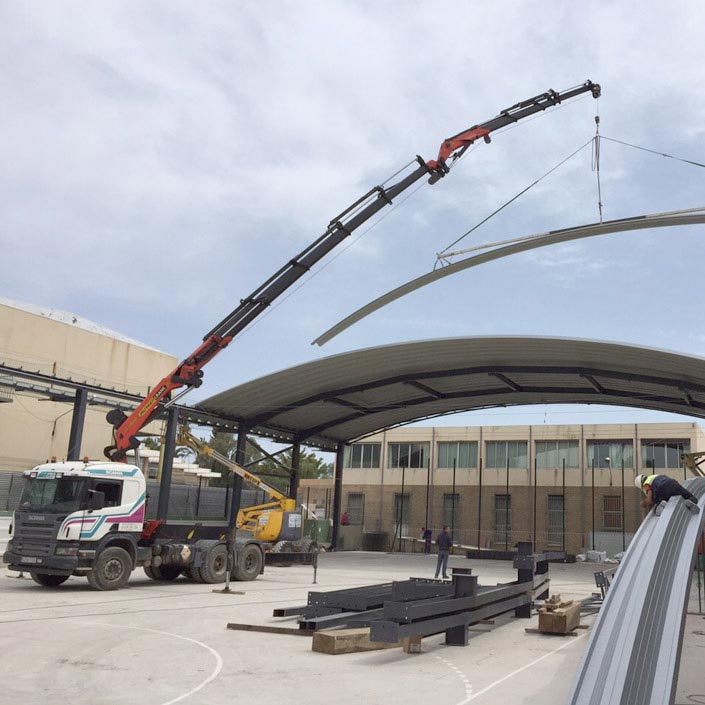 TRANSPORT & INSTALLATION
A vehicle fleet, which has been adapted to transport roofs and assembly equipment to ensure speed, quality and safety on construction sites.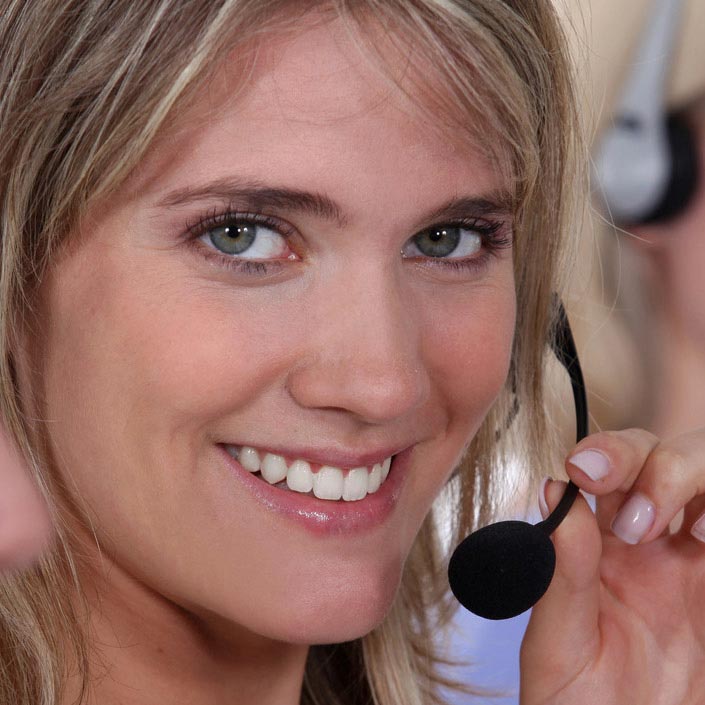 POST SALES CARE
After sales service and maintenance to prolong the life of your roof installation.
---
APIMET provides its services throughout the country and increasingly widen our borders, seeking architectural solutions in different sectors:

- Sports: paddle, tennis, racquetball, sports centers, swimming pools ...
- Industrial: warehouses, logistics centers, shopping malls ...
- Agriculture: agricultural co-operatives, nursery gardens, wine cellars ...
- Education: schools, classrooms, canteens, gyms .